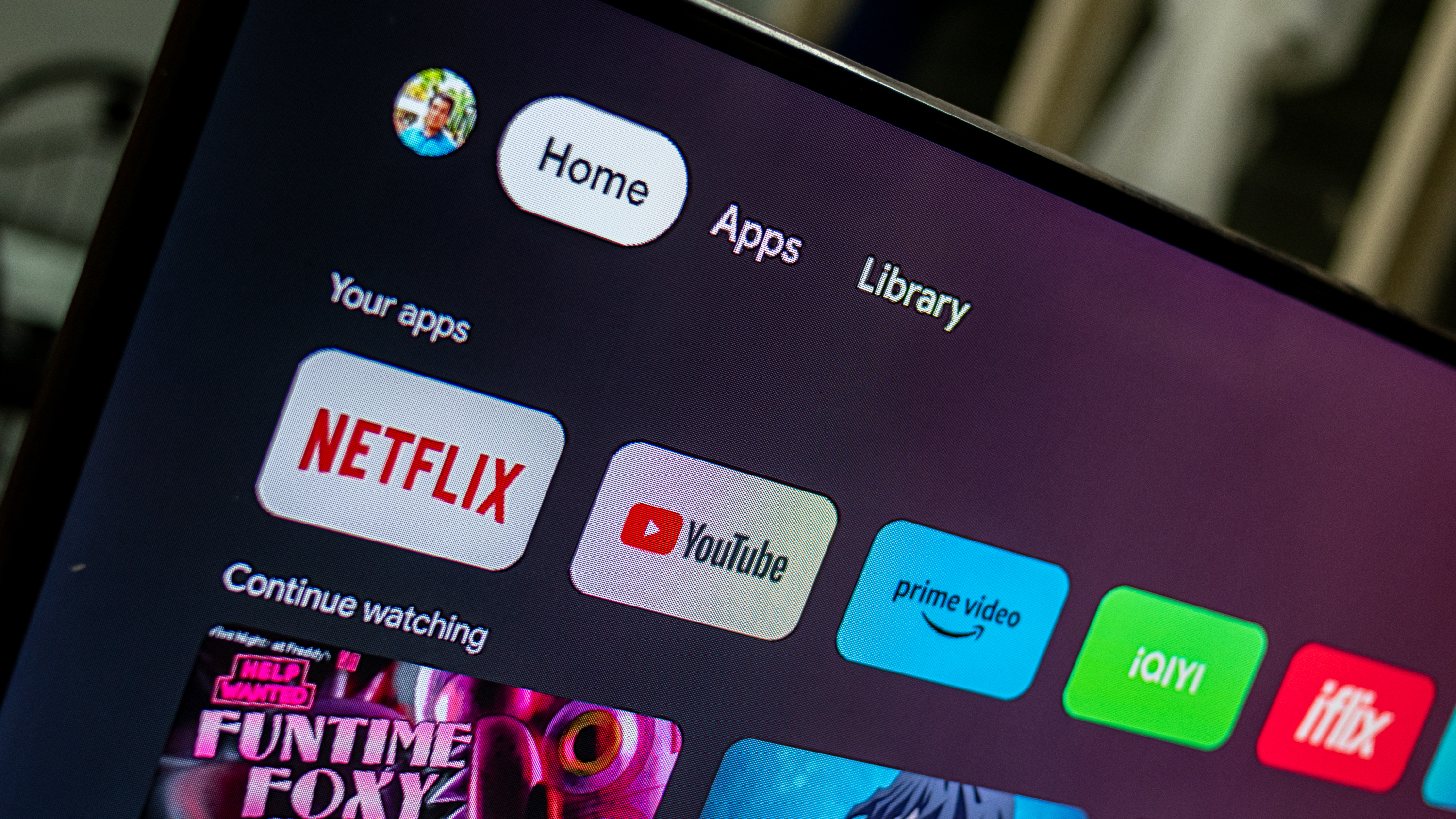 What do you need to know?
Google has rounded up a number of improvements to YouTube on Android TV.
YouTube now lets you like or dislike videos and subscribe to channels using your voice when you watch videos on your smart TV.
Shorts content is featured in search results, and a Podcasts topic page has been added to the app.
Google has made a number of improvements to the YouTube app on Android TV, including support for additional Google Assistant commands, the availability of Shorts content in search results, the addition of a Podcasts topic page, and more.
In a community post, YouTube says you can now use Google Assistant to like or dislike a video you come across by simply saying "Ok Google, like this video." Additionally, you will be able to subscribe or unsubscribe to a channel using the appropriate voice prompt.
This expands the list of available voice commands you can already use to control the YouTube content you watch on your Android TV. These commands allow you to play, pause, rewind, or go to the next media without lifting a finger.
YouTube Shorts have also started appearing in search results. That's not surprising at all, since the video-sharing platform brought this TikTok-like content format to smart TVs last year. The latest change is only the logical next step.
If you're a podcast fan, you'll be happy to know that YouTube is adding a new Podcasts theme to your Android TV. The new page can be accessed from the More tab in the navigation menu. As you continue to watch podcasts, the page will move to the top of the list.
There's also been a nice improvement to the YouTube recommendation drawer, which should update the recommendations as you sift through the section. This means you'll never run out of recommended videos as long as you're scrolling through the shelf.
Finally, it's now easier to switch between different YouTube accounts on your TV using a new account switcher similar to the one introduced to Android TV earlier this year. The account switcher also allows you to switch directly to your child's profile in the YouTube Kids app.