As an eCommerce business owner, you rely on shipping to get your products to customers in a timely and efficient manner. Unfortunately, packet loss, delay, and damage can occur, which can negatively impact your bottom line. Understanding the financial impact of these risks is critical to ensuring the long-term success of your business.
Package loss is a common risk for e-commerce businesses, and it can occur for a variety of reasons. Packages can be lost in transit due to theft, misdelivery, or even simple error by the delivery driver. Regardless of the cause, the financial impact of package loss can be significant. In addition to losing the value of the product, you also lose the shipping costs associated with that order. If you ship high-value products, the cost of replacing lost packages can add up quickly.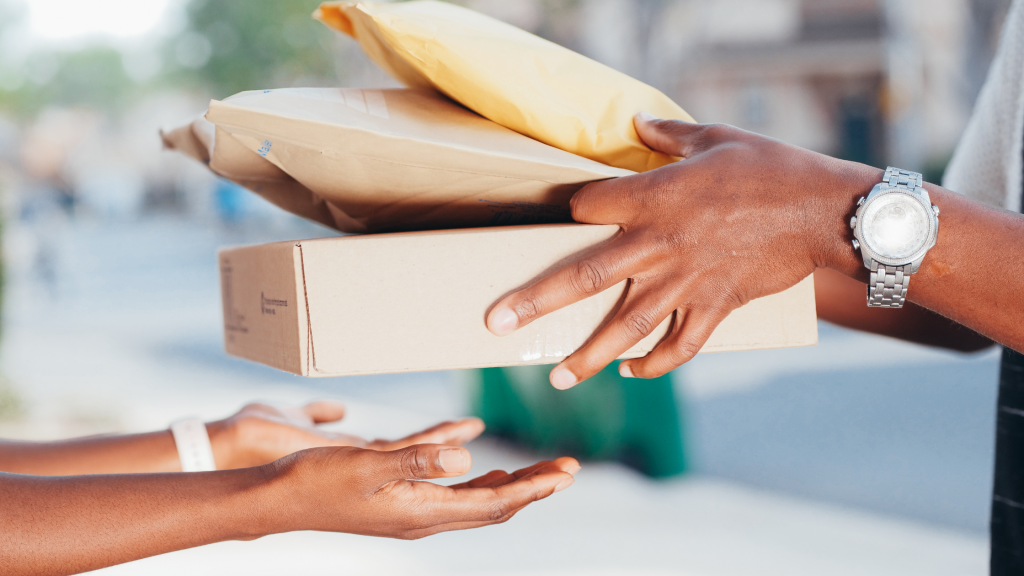 Delay* is another common risk that can negatively impact your business. When a package is delayed, it can lead to an unhappy customer who may request a refund or leave a negative review. In addition, delayed packages can cause delays in your shipping process, which may result in increased costs for expedited shipping or additional staff to handle the workload.
Finally, package damage is a risk that can also affect your bottom line. If the product is damaged, you can replace it or offer a refund to the customer. In addition to the cost of the product, you may also need to cover the shipping costs associated with returning the damaged product. This can lead to a double loss of your business.
Fortunately, there are steps you can take to protect your business from the financial impact of these risks. One solution is to partner with Anansi and take advantage of their automated cargo insurance. With Anansi shipping insurance, you can recover the full retail value of lost or damaged packages, as well as the associated shipping costs. Plus, with fast claim processing and approval within 72 hours, you can quickly get back to focusing on your business.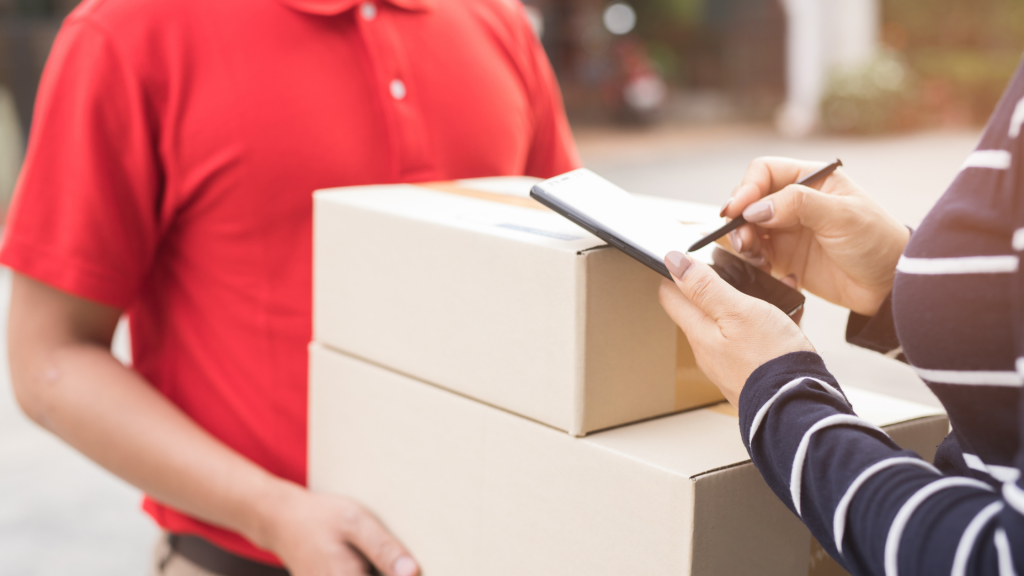 In summary, package loss, delay and damage can have a significant financial impact on an e-commerce business. By understanding these risks and taking steps to protect your business, you can ensure your bottom line remains secure. And with EKM's partnership with Anansi, protecting your business has never been easier.
You can learn more about Anansi by booking a demo call or installing Anansi from the EKM Apps store.
Parcel insurance provided by Anansi is subject to conditions.
*The insurance policy only covers delayed parcels delivered domestically to and from the UK.