The Los Angeles Dodgers Pride Night controversy may be over. After much speculation about who was or wasn't invited, it looks like the team has officially invited the group known as the Sisters of Perpetual Indulgence back to the ballpark for Pride Night.
The team first invited them before they got a big response. As a result, they decided to withdraw the invitation and keep the group away from the celebrations. However, after further consideration, they decided to invite the group one more time.
•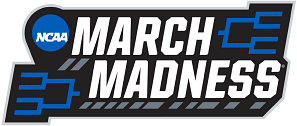 ---
The Dodgers bring back the Sisters of Eternal Indulgence for Pride Night
The team's statement reads:
"After much, considered feedback from our various communities, frank conversations within the organization, and general discussions with the Sisters of Perpetual Indulgence, the Los Angeles Dodgers would like to extend our sincerest apologies to the Sisters of Perpetual Indulgence, members of the LGBTQ+ community, and their friends and family."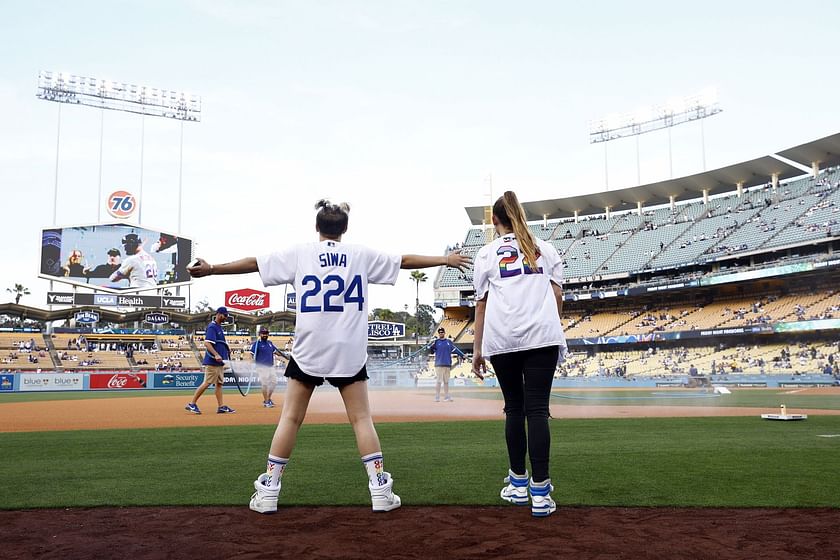 they continued.
"We've asked the Sisters of Perpetual Indulgence to take their place on the field at our 10th annual LGBTQ+ Pride Night on June 16th. We are happy to share that they have agreed to receive the gratitude of our collective communities for their lifesaving work. have done tirelessly for decades."
The group is mostly men who dress up as nuns and use religious imagery to draw attention to bigotry and other social issues related to gender and sexuality. They are somewhat of a controversial group, but the team decided to let them come to Pride night.
Edited by Zachary Roberts