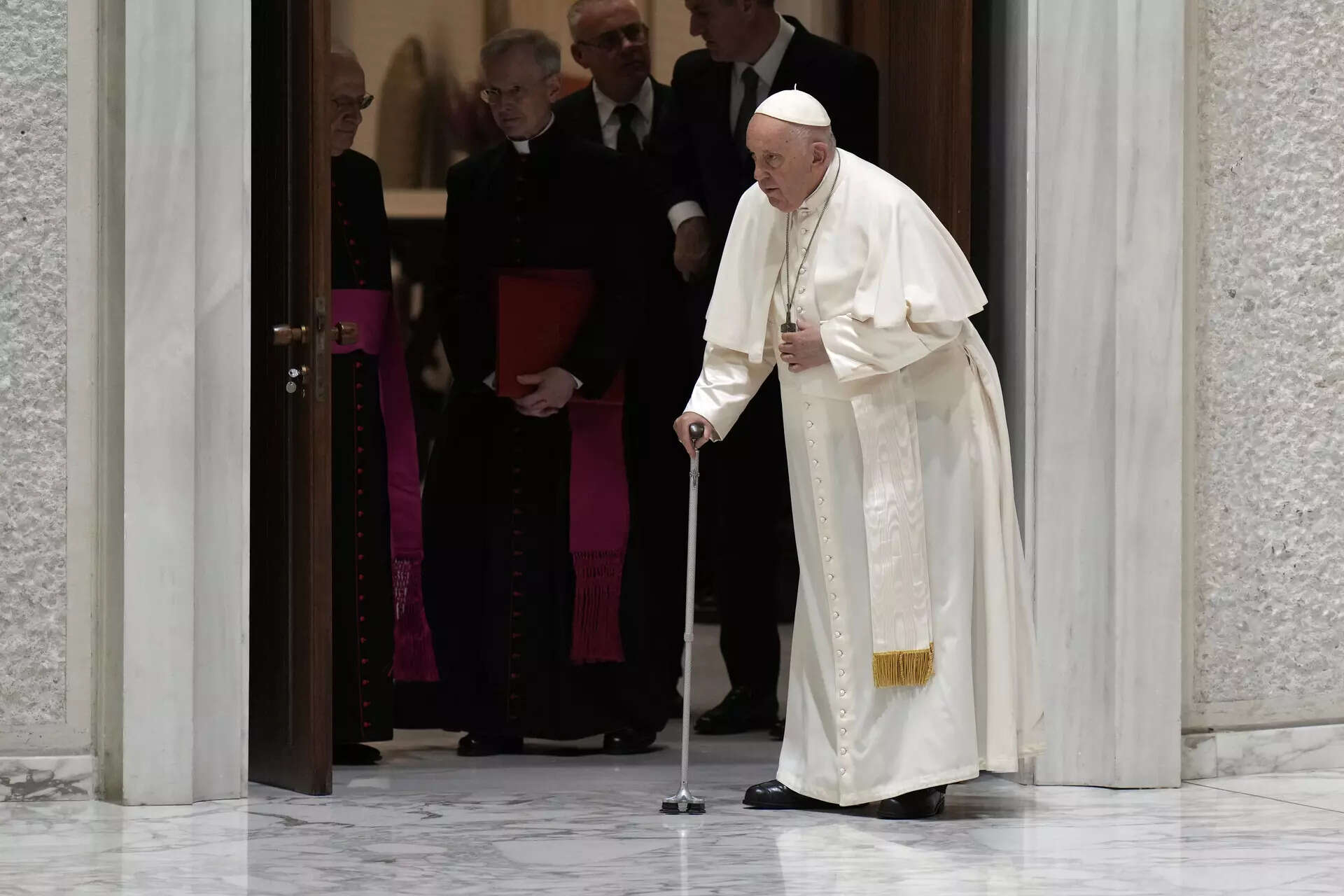 VATICAN CITY. Pope Francis It called on Sudan's warring factions to lay down their weapons on Sunday, expressing sadness over more than a month of violence in the African country.
"Encouraging the partial agreements reached so far, I renew my heartfelt request to lay down arms," ​​the Pope told pilgrims in St. Peter's Square.
"I call on the international community to spare no effort so that the dialogue wins and can alleviate the suffering of the people," he added.
Fighting between the Sudanese army and the rival militia's Rapid Support Force (RSF) has led to the collapse of order. Sudan's rival factions signed a seven-day cease-fire deal late Saturday, which is due to take effect Monday evening.
"Please, let's not get used to war. And we must continue to support the war-affected people of Ukraine," the Pope added after Regina Caeli's prayer.
Grandfather asked Cardinal Matteo ZuppiThe head of Italy's bishops' conference is to lead a peace mission to try to help end the war in Ukraine, the Vatican said Saturday.
A Vatican diplomatic source said that Zuppi will try to meet privately with the Ukrainian president Vladimir Zelensky and Russian President Vladimir Putin.