Here's a quick recap of my weekend highs and lows…
1. The weekend started with a good 12 mile run.
2. Deep condition my hair beforehand so it has plenty of time to set before I wash it after my run. I've never done anything like this, but I had extra time because I woke up before my alarm and decided to be weird.
3. My current long-term fuel of choice: oatmeal, bananas, and coffee collagen powder. I pour the coffee over ice when it's too cold to drink it hot.
4. I have a sharp bruise on the side of my leg that I didn't realize until I put on sunscreen. I doubt Diego beats me a pillowcase full of soap bars in sleep
5. This is my new running club. You are welcome to join us.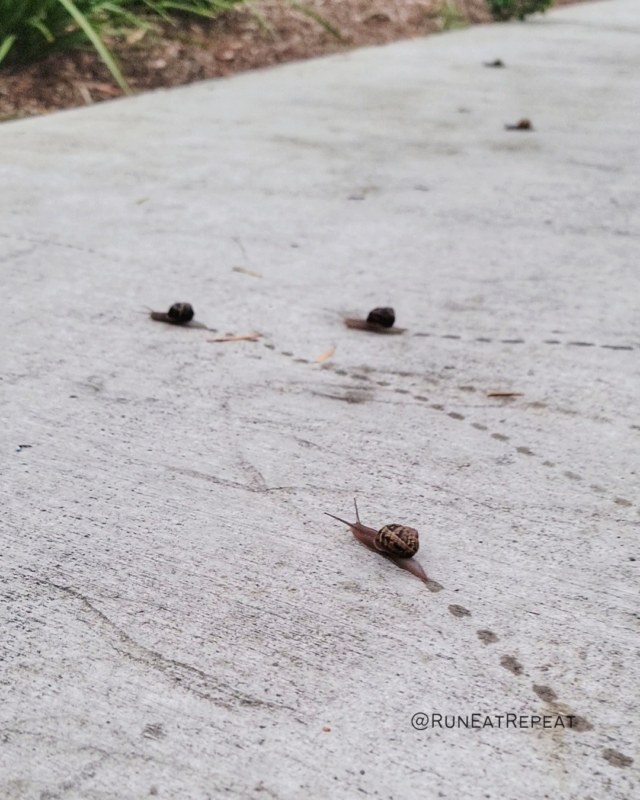 6. GOT A BUG IN MY MOUTH IN THE FIRST MILE. This is definitely a low light. (Also, low light is a word, but it sounds like something I made up.)
Luckily I brought my lil water bottle filled with electrolytes wash down that not-so-tasty snack.
7. There are so many beautiful families of ducks and geese around right now. This is my favorite part of running this time of year.
8. I heard a "free" audiobook The Stranger in the Woods by Annie Taylor on this run. It's not technically free because I have a monthly Audible subscription. I get 1 credit per month for any book, PLUS there is a catalog of books and podcasts that are "included" in the monthly service. I call them "Free" because I feel like there are novels that are right up my alley.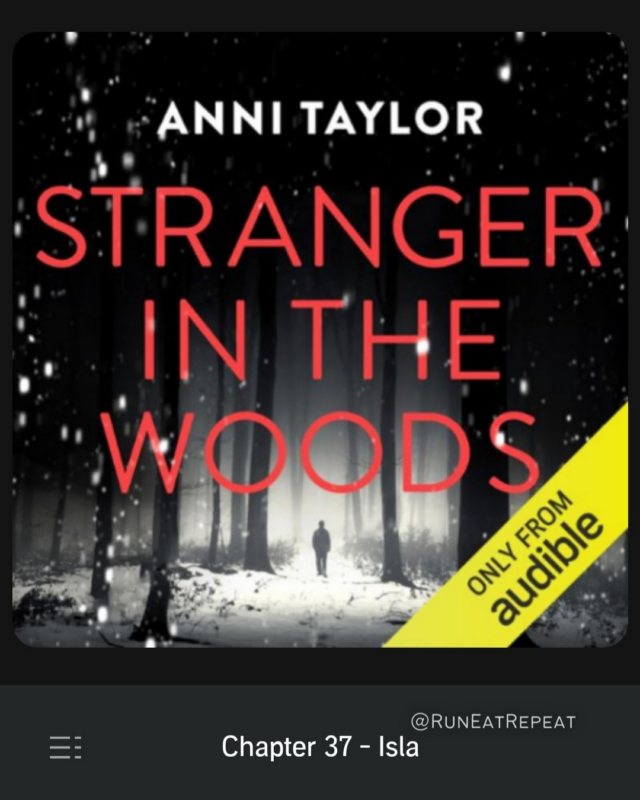 9. They made chocolate cookies Halo Top baking mix. They were Peanut Butter Chocolate Chip and Super Peanut Butter and had a good amount of chocolate chips.
10. Almost eight weeks ago, a stray cat hanging around my parents' house HAD KITTENS IN THEIR YARD.
My family took the mother's cat and children in because it was a good thing, especially since the shelters here are overcrowded and very stressful and scary for the animals. Now the puppies are ready for adoption and we are trying to find good homes for them. (Hit me up @RunEatRepeat on Instagram! if you're interested.) Playing with them was another sweet highlight of the weekend.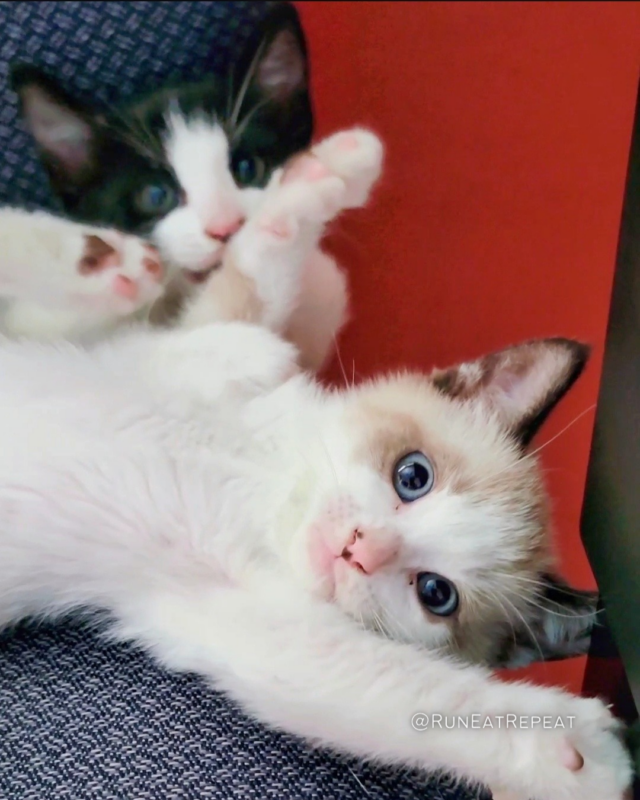 11. And the grand finale was spending Mother's Day with my mom. He is the best.
Continue to follow: