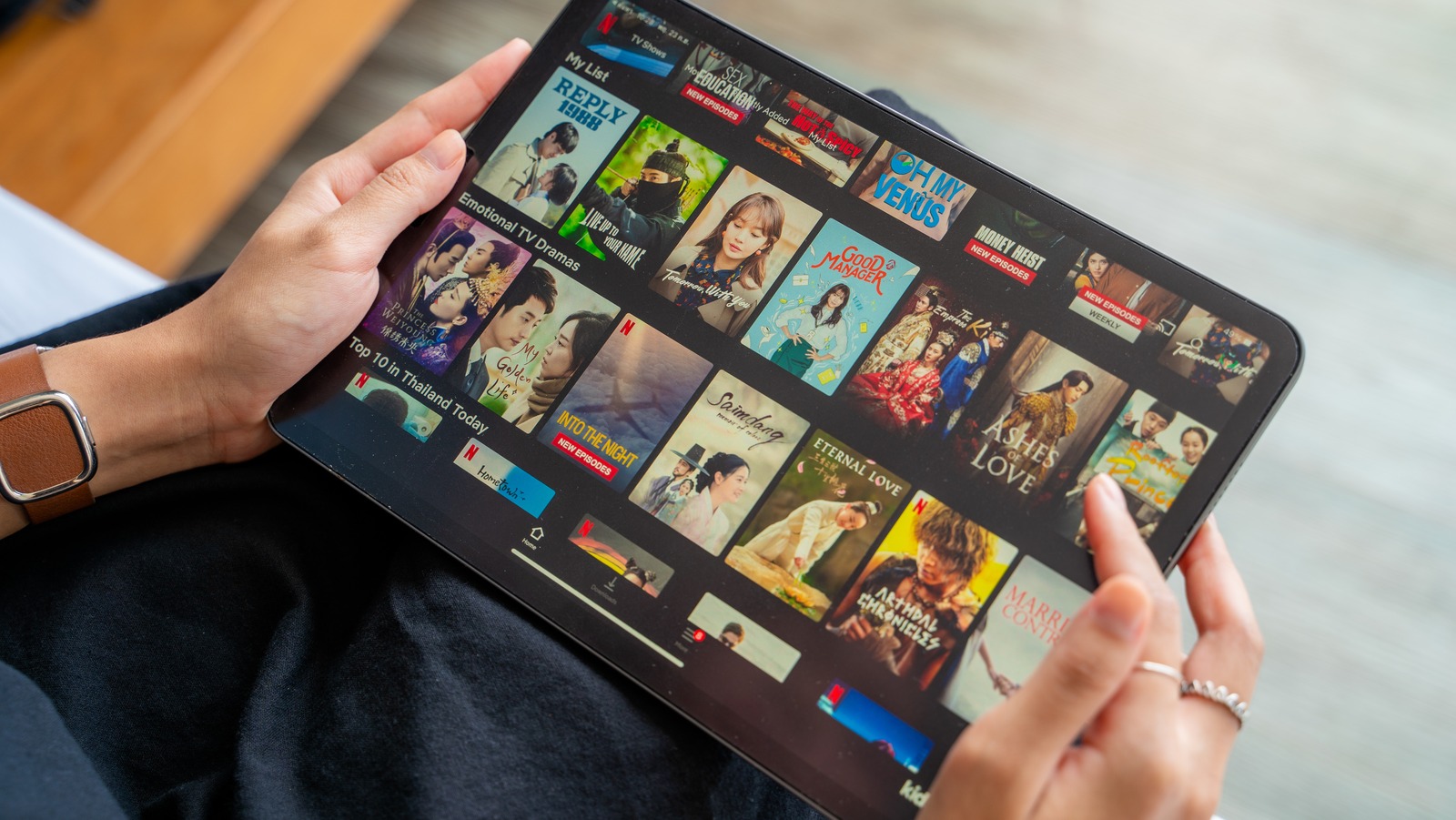 Apple Support notes that some of its own first-party apps, such as Notes, FaceTime, and Voice Memos, can be deleted from the iPhone. However, this should be done carefully as it may adversely affect the device. To remove the app from iPhone or iPad, users simply need to:
1. Touch and hold the appropriate app icon on the home screen until the "Uninstall app" prompt appears.
2. Select either "Delete App" or "Remove from Home Screen".
3. Confirm your decision.
This can also be done through the application library. If you don't necessarily want to remove the entire app, however, iCloud provides a convenient way to remove the data stored by that app. Here's how to do it.
Select Apple ID, iCloud, Media & Purchases from the main settings on your iCloud-enabled iPhone.

From the iCloud menu, choose Manage Storage, then scroll through the different installed apps. Each will display the size of the data file stored in iCloud.

The "Delete documents and data" button can be used to remove this data. Note, however, that these sizes can be quite small, and that this feature is primarily intended for first-party applications.