Hello friends. How was your weekend? I hope you had a wonderful time. Our days were eventful, very typical of May, but a lot of fun time with friends and family. We had a birthday party, a prom, a ball, and I did a couple of classes.
It's been a while since we've had a little reference post here. While I wish I could have a green juice or coffee with you in real life, virtual will have to do for now. 🙂 So please, grab a green juice or coffee, let's share a giant pastry and get a little life.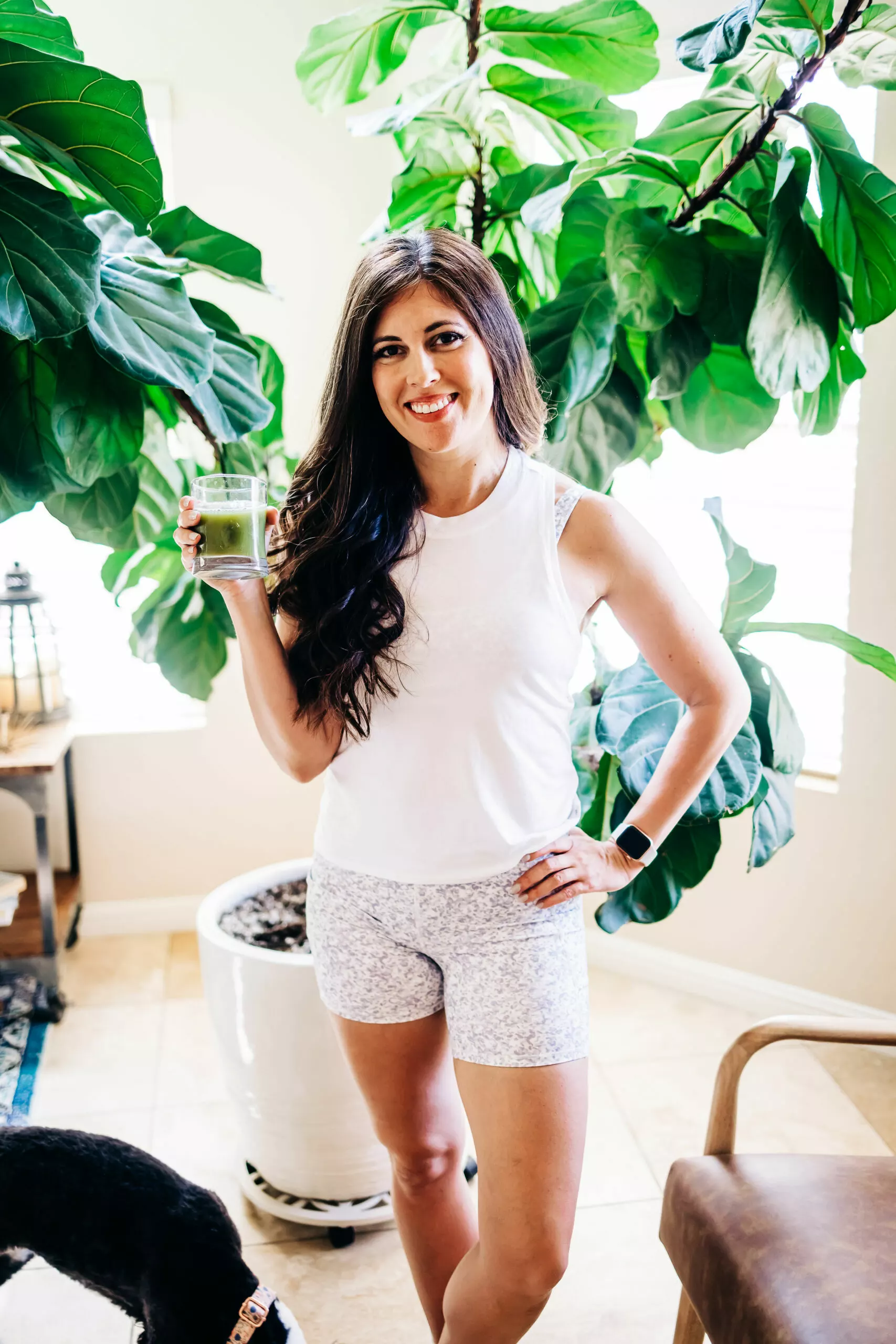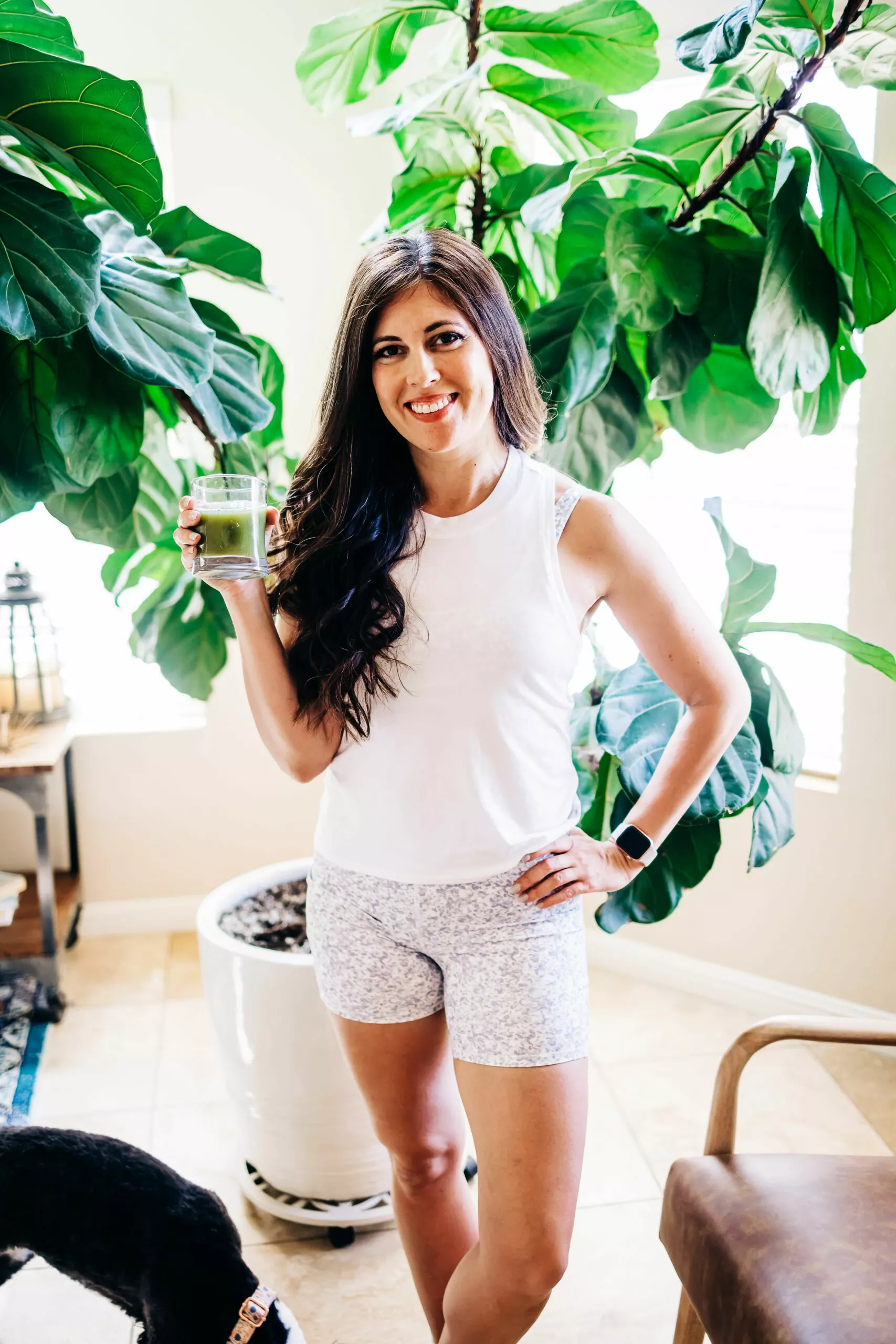 If only we had green juice right now…
I would like to ask you about summer programs. I always love to hear what you are up to over the summer, camps the kids are doing, and if you have any upcoming trips.
I will also tell you about our upcoming trip to Italy and Greece. I am so looking forward to it (decoration, food, shopping) and the kids can't wait either. If you have any tips on jet lag, please send them my way. lol
Also, I have the hardest time finding strappy sandals that don't look like old lady sandals or baby shoes. If you have European sandals (with a strappy heel) that are comfortable for all day walking and still stylish, please lmk. I don't want to go the Birks or Tevas route and am just looking for something neutral, comfortable and cute. I'll be wearing these unicorn sandals and my white Vivobarefoots while we walk around and explore.
If we had green juice right now, I would tell you that I am close to completing my Integrative Health Practitioner Level 2 certification and I am so excited about it. I could study the material and finish quickly, but I wanted to make sure I absorbed as much as possible and really learned everything I could. I will also repeat modules to review the material later as there is a lot of it. I can't wait to put this into practice, interpret real-life test results, and help clients and friends make some incredible and positive life changes.
I would probably tell you about that too program I worked on, and will share this summer/early fall/when it's finished. It really is the whole package, and it's something I wish existed when I was deep in my wellness journey. When I wanted to sleep all day, I couldn't wake up in the morning, addicted to sugar, I had terrible anxiety, I wish this existed.
I'll be sharing more soon, but it's aimed at moms who feel completely burned out and want to find more joy and balance in their lives. If you want the information first, just comment WAITLIST on this post (and that your email address and your comment is valid, it won't be published, but I can save it to send you the information when it's ready be).
If we had green juice right now, I will tell you that there is a year and a half left to close the chapter on military life. And since we're just talking and drinking juice together, I'll tell you the truth. I am ready. The pilot has had a long, wonderful career, I'm incredibly proud of him, and we've met some great friends. Meanwhile, I can't even begin to imagine what it would be like to have him home more often (even as he flies commercial again) without the pressure, volatility, and rush that often accompany this life.
I'd love to know if you've found any new restaurants or enjoyed any new fitness classes lately. I loved Lagri. we don't have a studio here but I love it when we travel and the hot yoga was so amazing! Restaurant-wise, we have some places opening up here in Tucson; True Food is finally here! For local fare, I definitely recommend BATA for my Tucson friends who haven't been.
So tell me friends, what's going on in your world? What are you most looking forward to right now? Any summer travel plans? If you could design a wellness program that helps you with anything, what would it include? (<— this will help me a ton when I finish designing the framework.)
Happy Monday friends! Thanks for being here today and I'll see you tomorrow.
xo:
Gina