Hello friends. The weekend is here and we have officially entered summer. The kids had a great school year, but we're all definitely ready for a break (especially from early mornings and homework). This weekend is Liv's First Communion, the new Fit Team training comes out on Sunday and we will be spending a lot of time in the pool. I hope you have a nice and relaxing week ahead.
For now, it's time for the weekly Friday Faves party. This is where I share some of my favorite things of the week and around the web. I always love to hear about your favorites too, so please shout out something you like in the comments section below.
Friday Faves:
life
We had some friends over to celebrate the end of school and it was a perfect evening.
Here is the menu.
– Artichoke dip and crackers
– A giant thing of fruit (jicama, mango, cucumber, pineapple) and chamomile brought by Ana
– Always a cheese board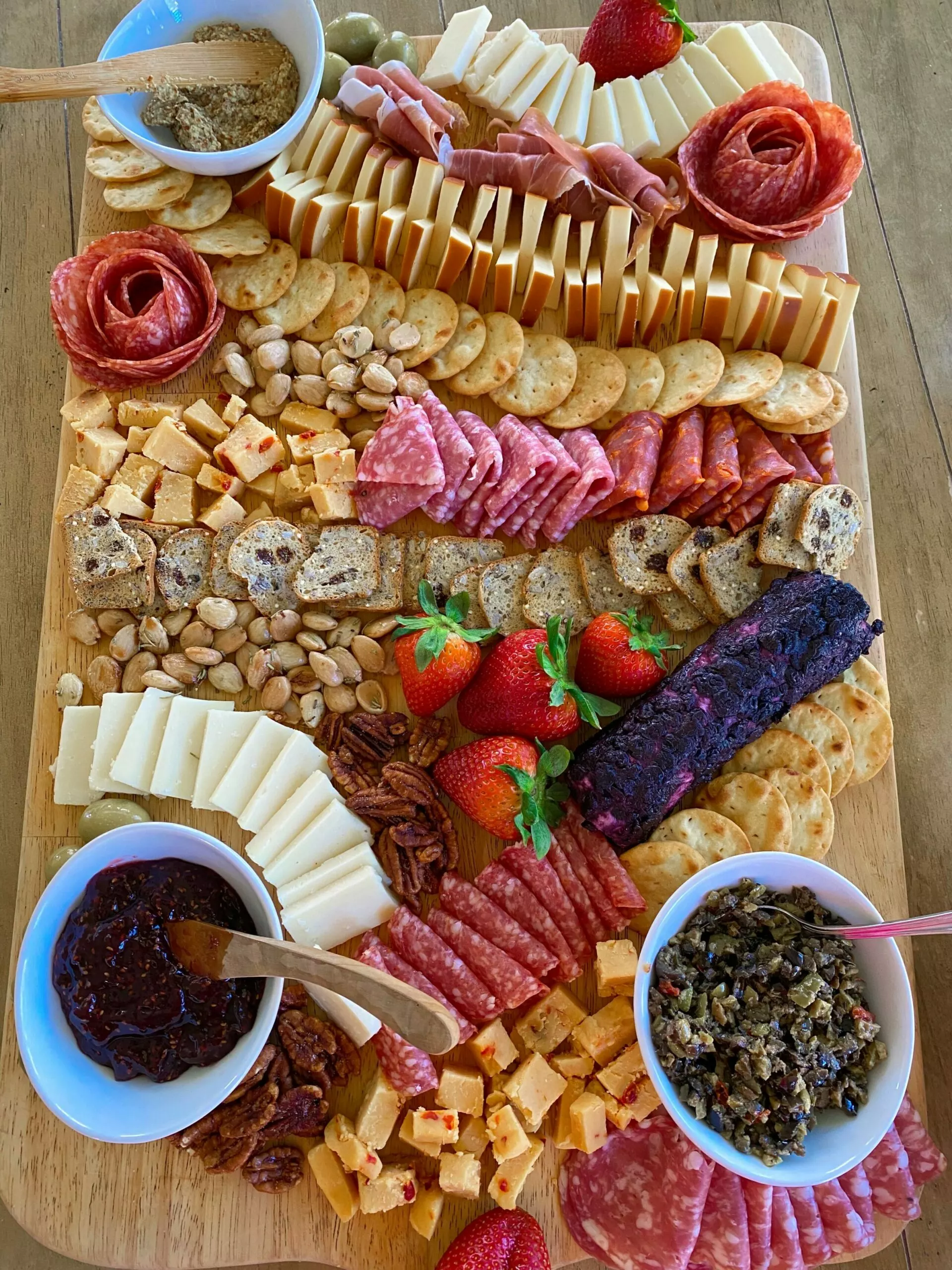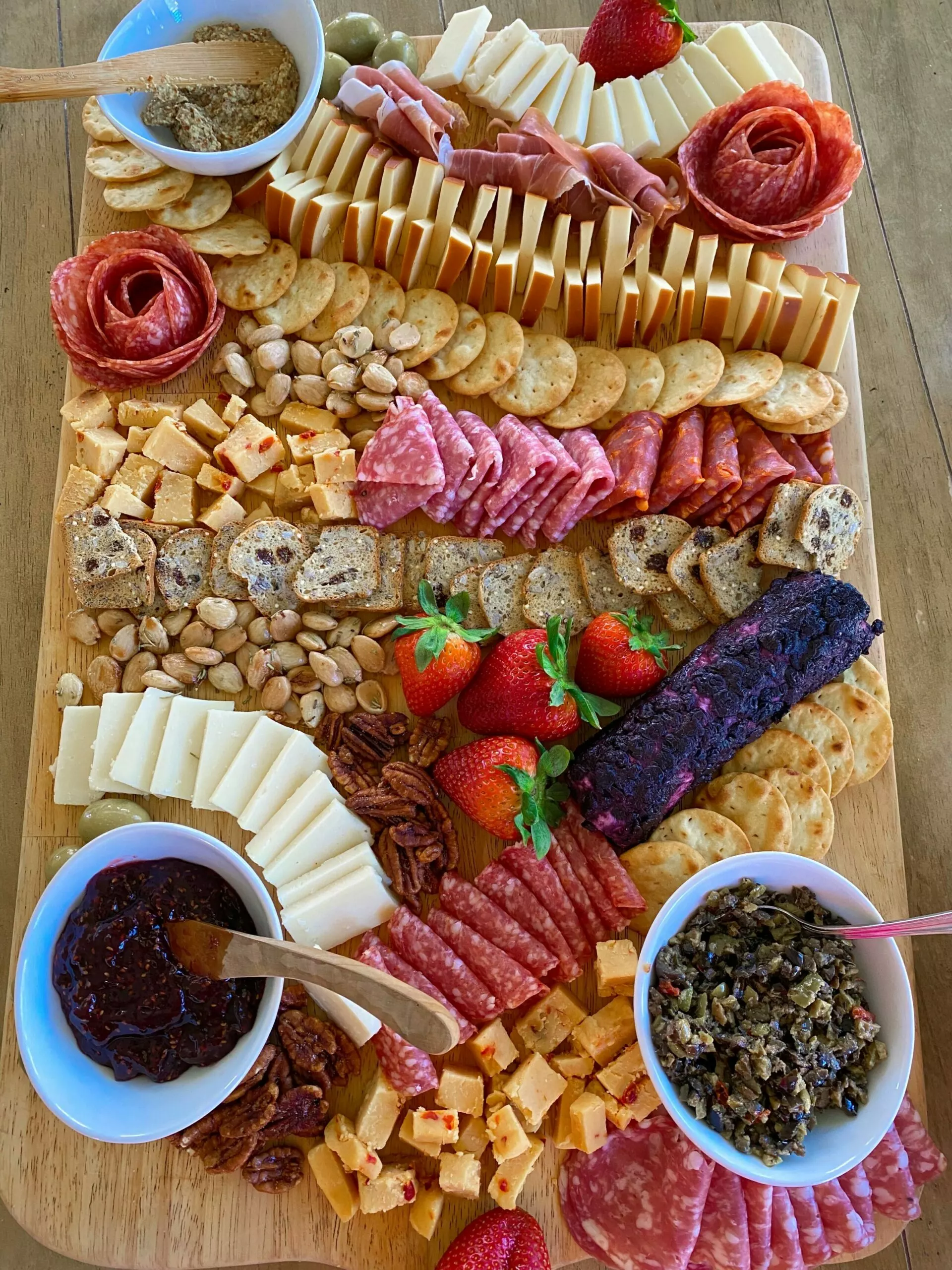 (I tried making little rivers instead of piles this time and loved how it turned out)
– Steak with chimicuri sauce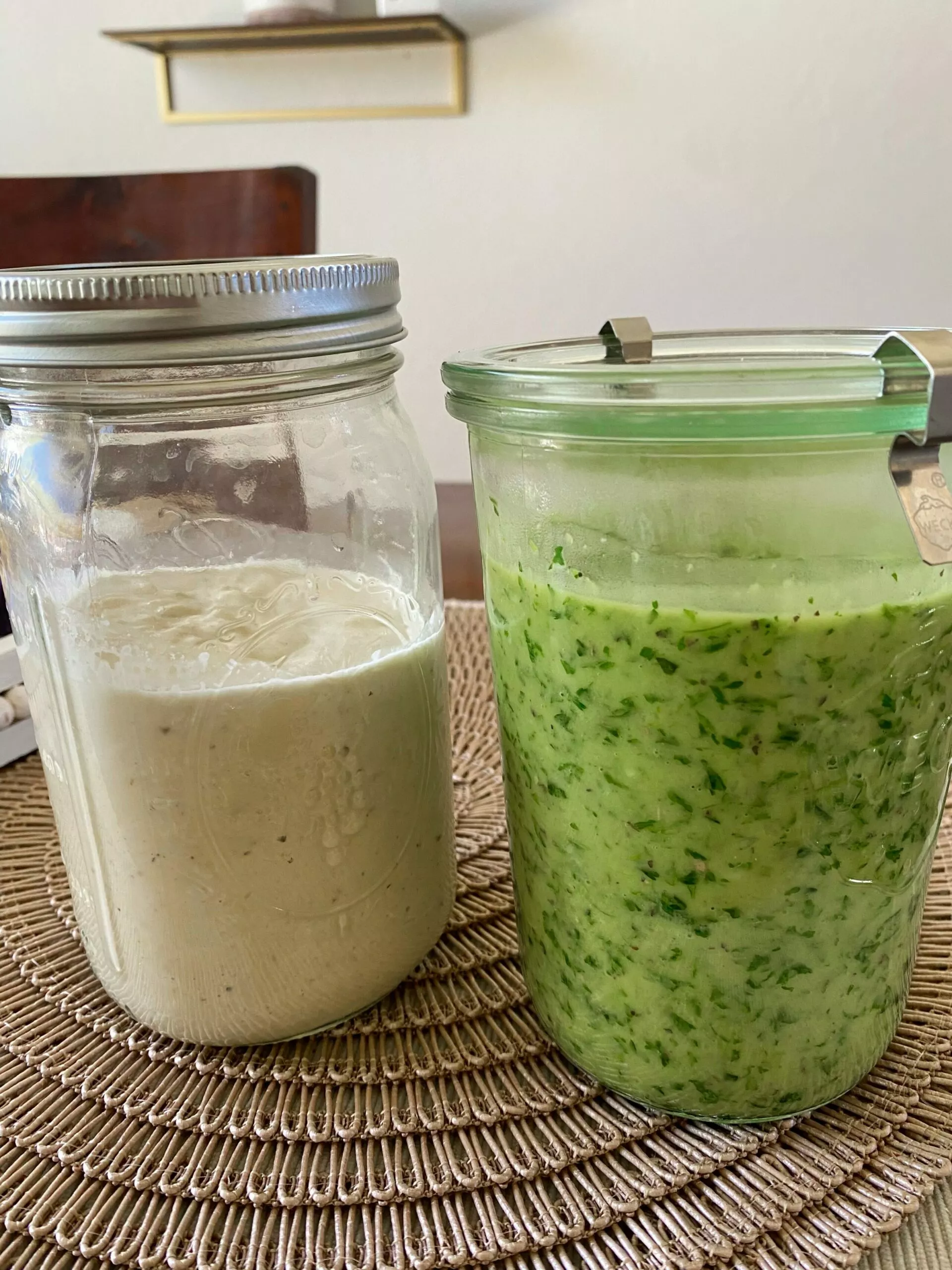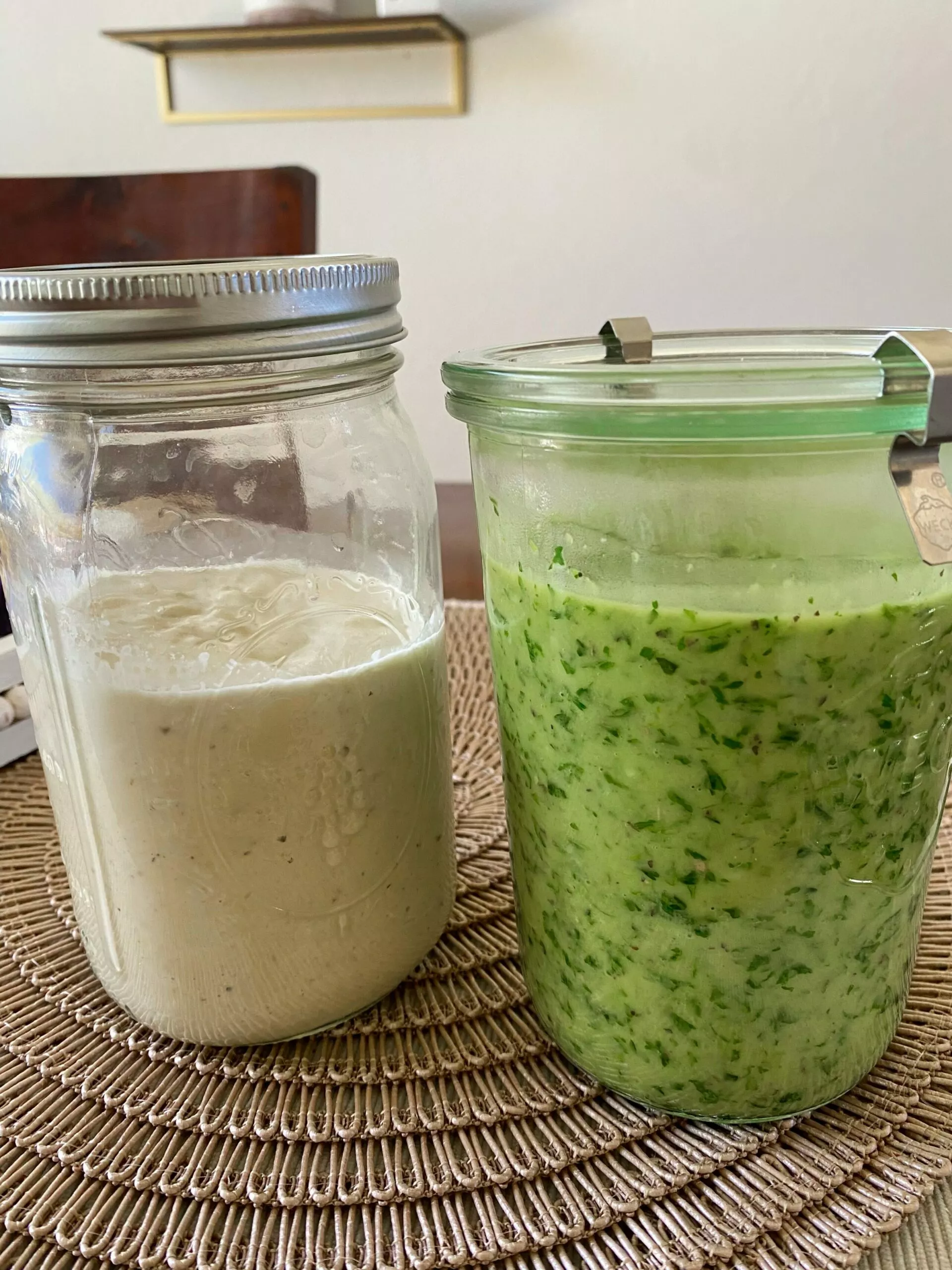 – Caesar salad with homemade sourdough croutons (this is the dressing)
– Grilled salmon
– Sweet potato puree
– Sangria and margaritas
– and for dessert, chocolate cupcakes with peanut butter frosting and the most amazing Persian love cakes from Agave Pantry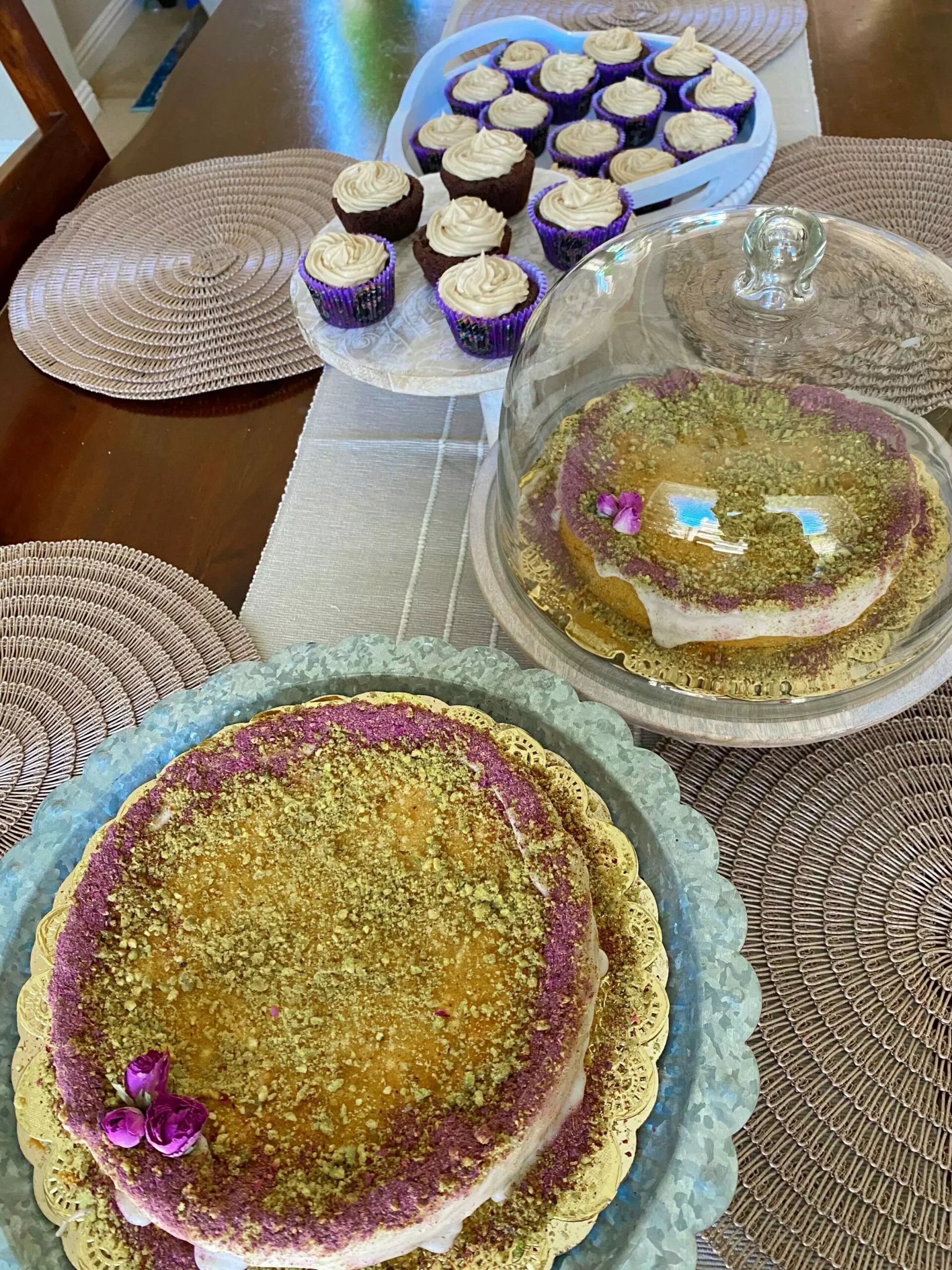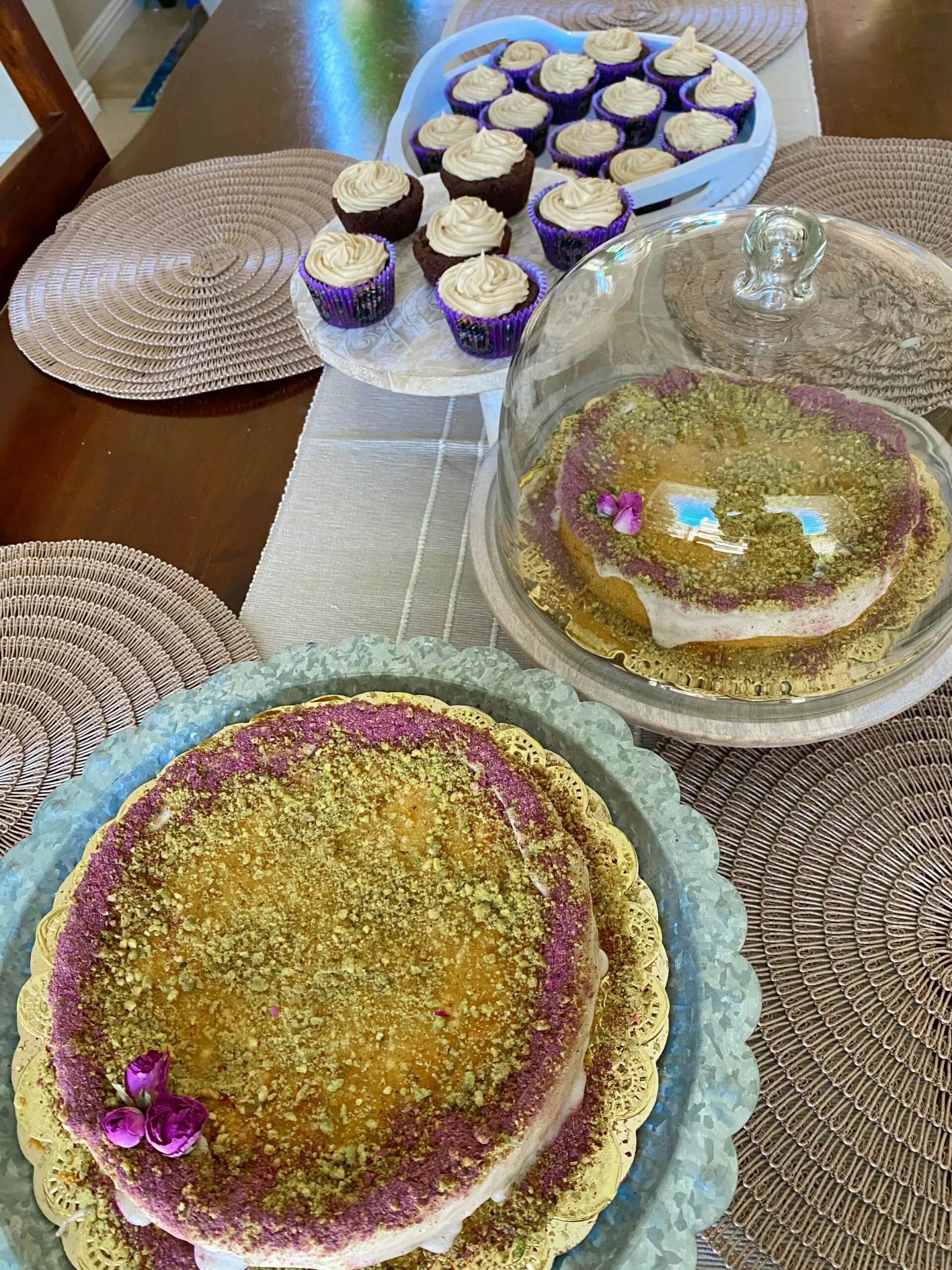 The kids swam for hours (our babysitter is a lifeguard and came to keep extra eyes on the pool), we caught up with some of our closest friends and it was a blast.
Kids' party setup from Wicked Picnic.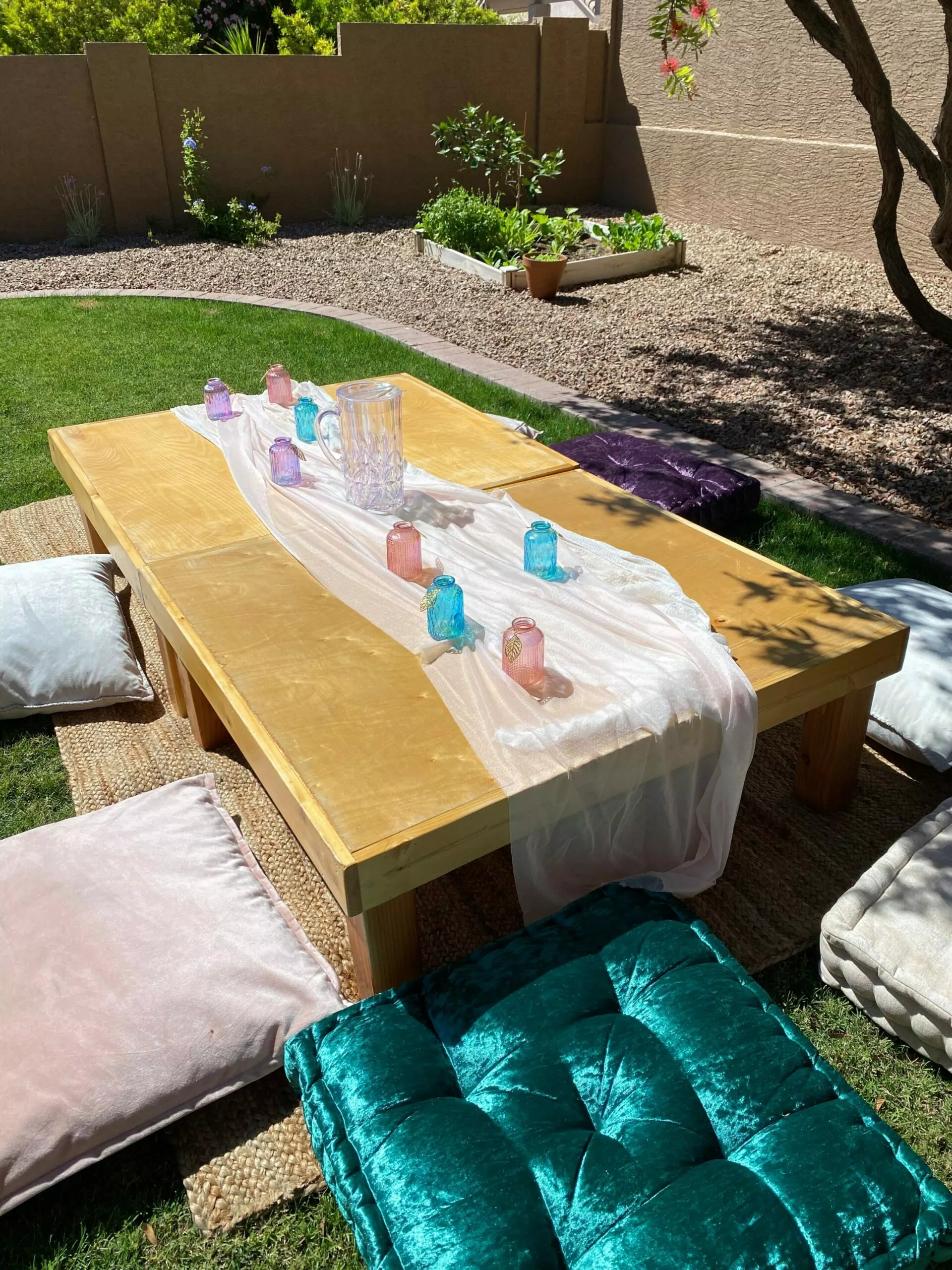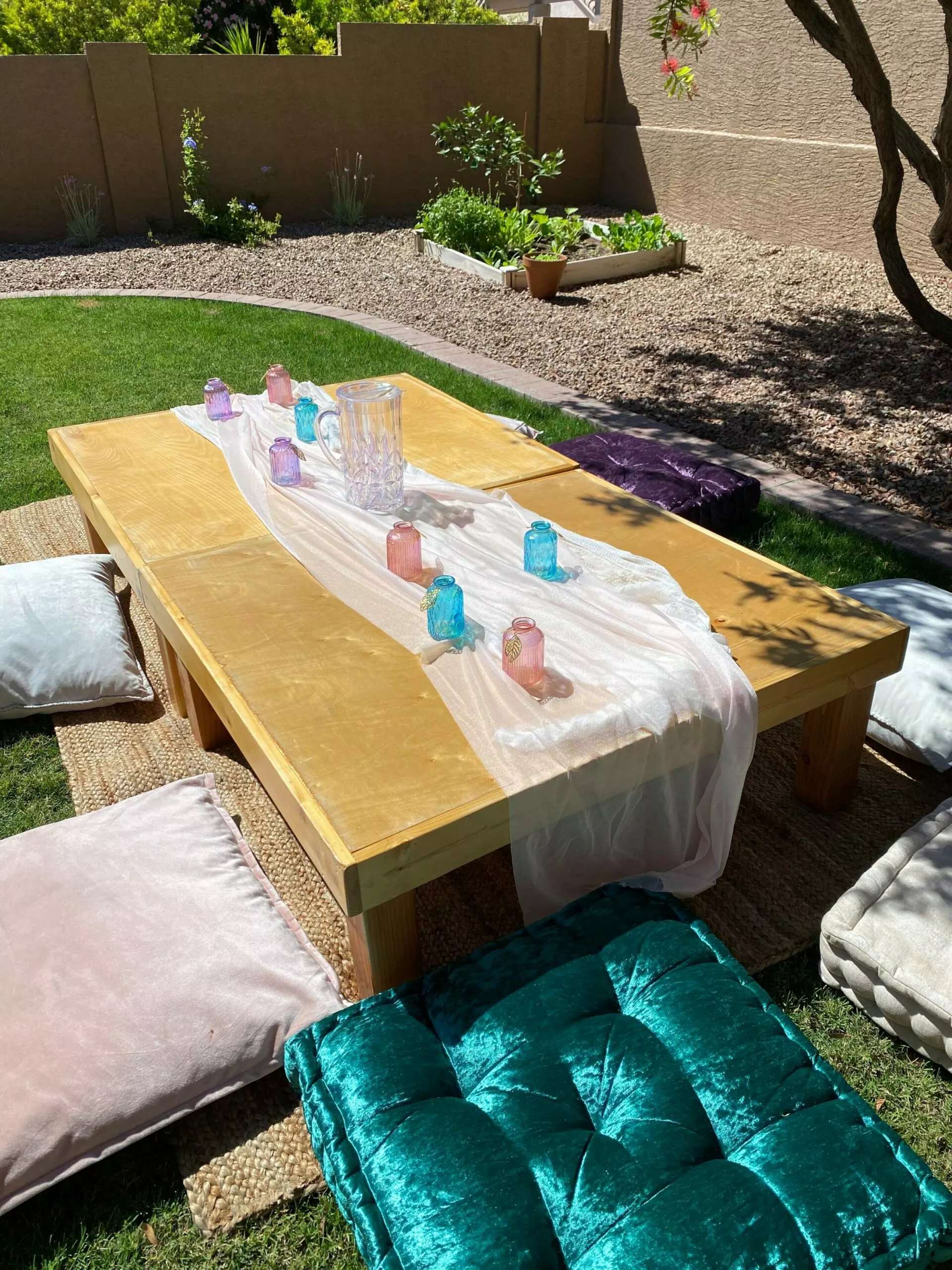 Health, fitness, + good food.
Note that the HigherDOSE Memorial Sale is here! Use this link and code MDW2023 for 20% off (excludes full size saunas, subscriptions and packages). You can use this link and sale code for my favorite sauna blanket, PEMF Go Mat, red light face mask, copper body brush, detox drops, lots of great stuff on the site.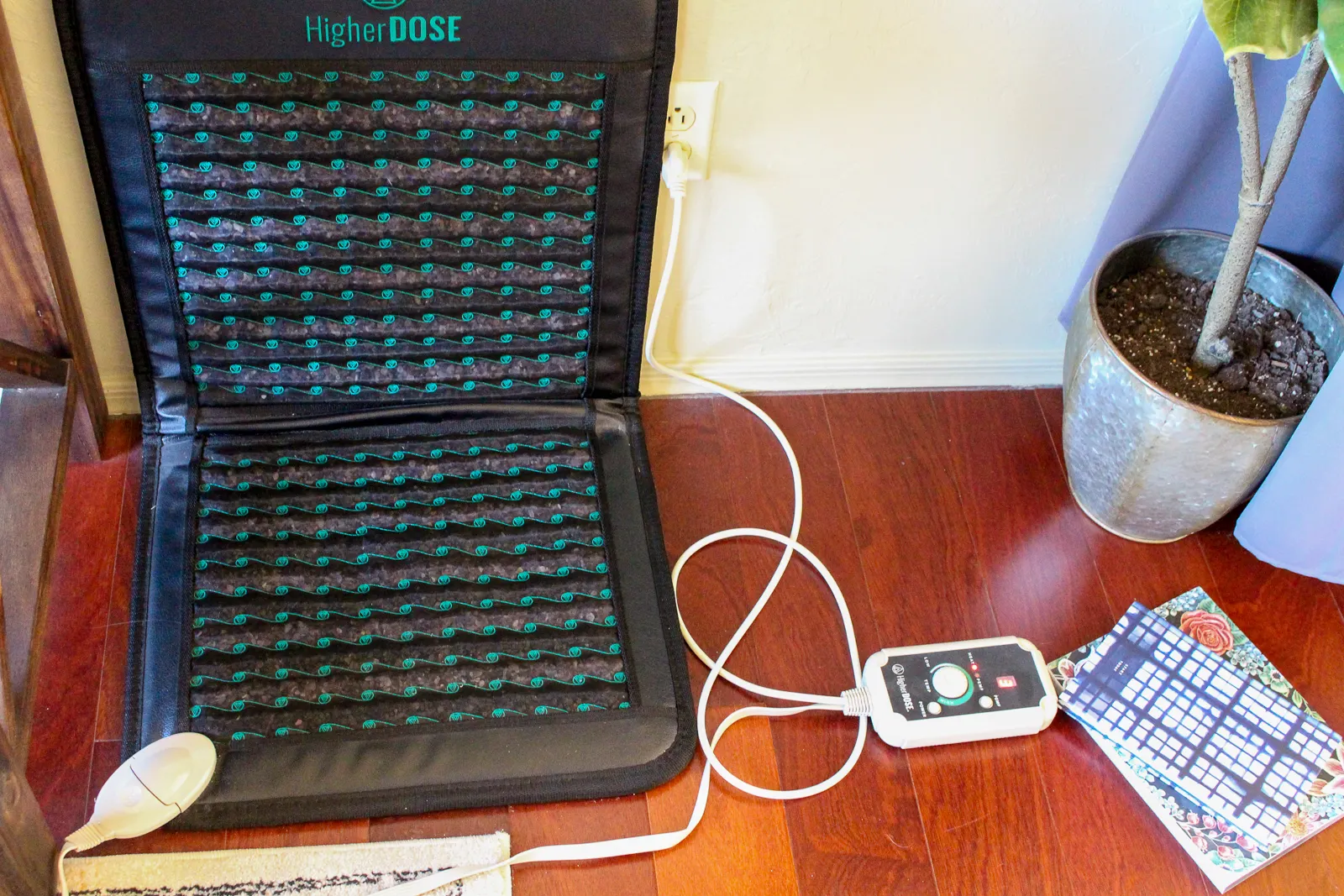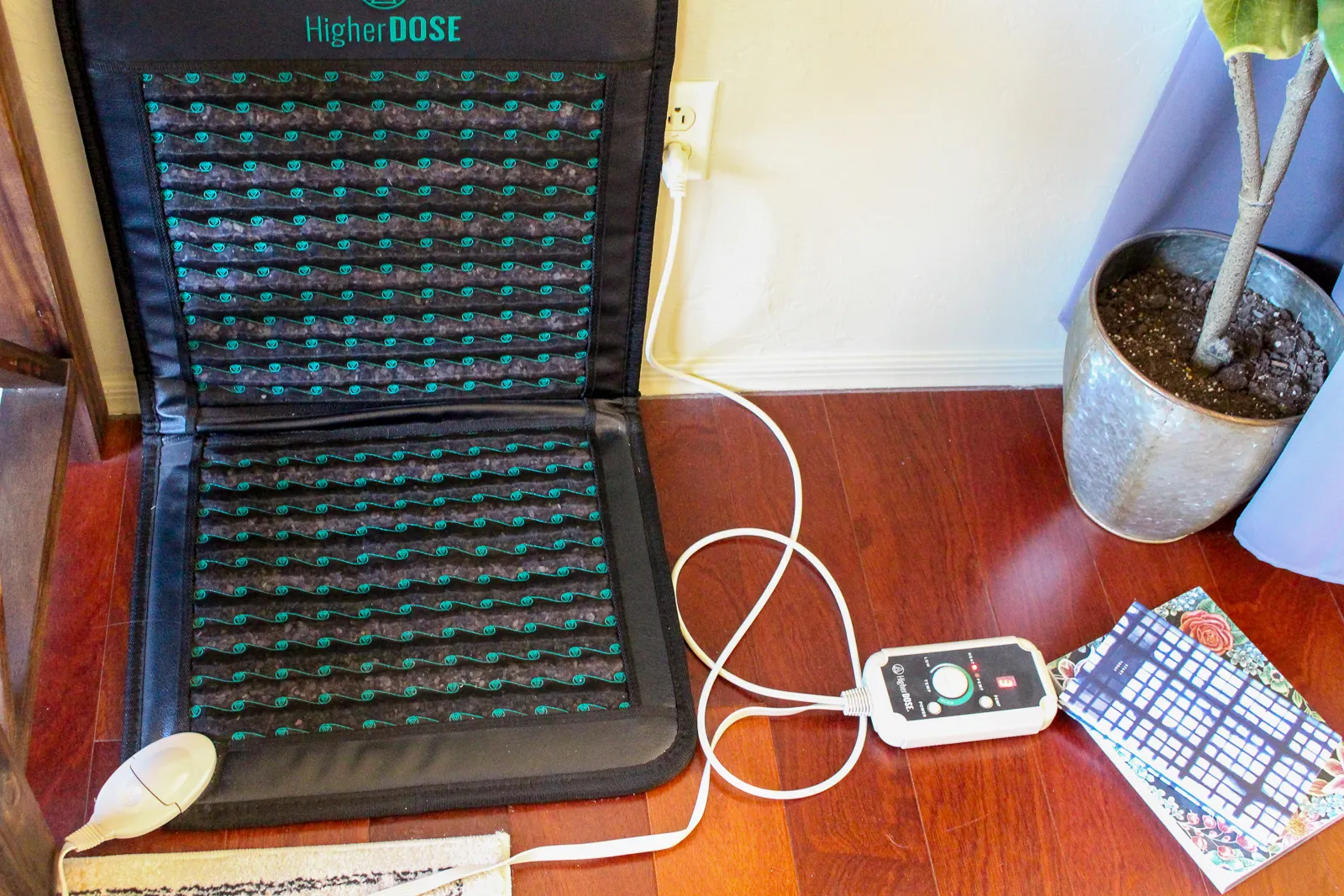 This Oatmeal Carrot Cake looks amazing!
Another potential reason to add high-intensity bursts to your routine.
fashion + beauty.
Lulus have really upped their game recently. I got Liv's First Communion dress from Lulu (this is what she is going to wear for the ceremony with the white shawl) and here is my dress.
More Memorial Day sales.
Madewell 30% off with code WARMUP (love their dress selection for summer)
Abercrombie up to 20% off
J Crew 40% Code Weekend!
Shop: 15% off beauty with code BEAUTY15
Anthropologie extra 40% off
up to 60% off kids' dresses, tees and shorts
Read, watch, listen.
Check out this week's podcast episode with Sarah Merrill Hall about navigating postpartum here.
There are so many brochures in this post.
Happy Friday friends! Have a great and happy weekend! Thanks so much for stopping by the blog today.
xo:
Gina