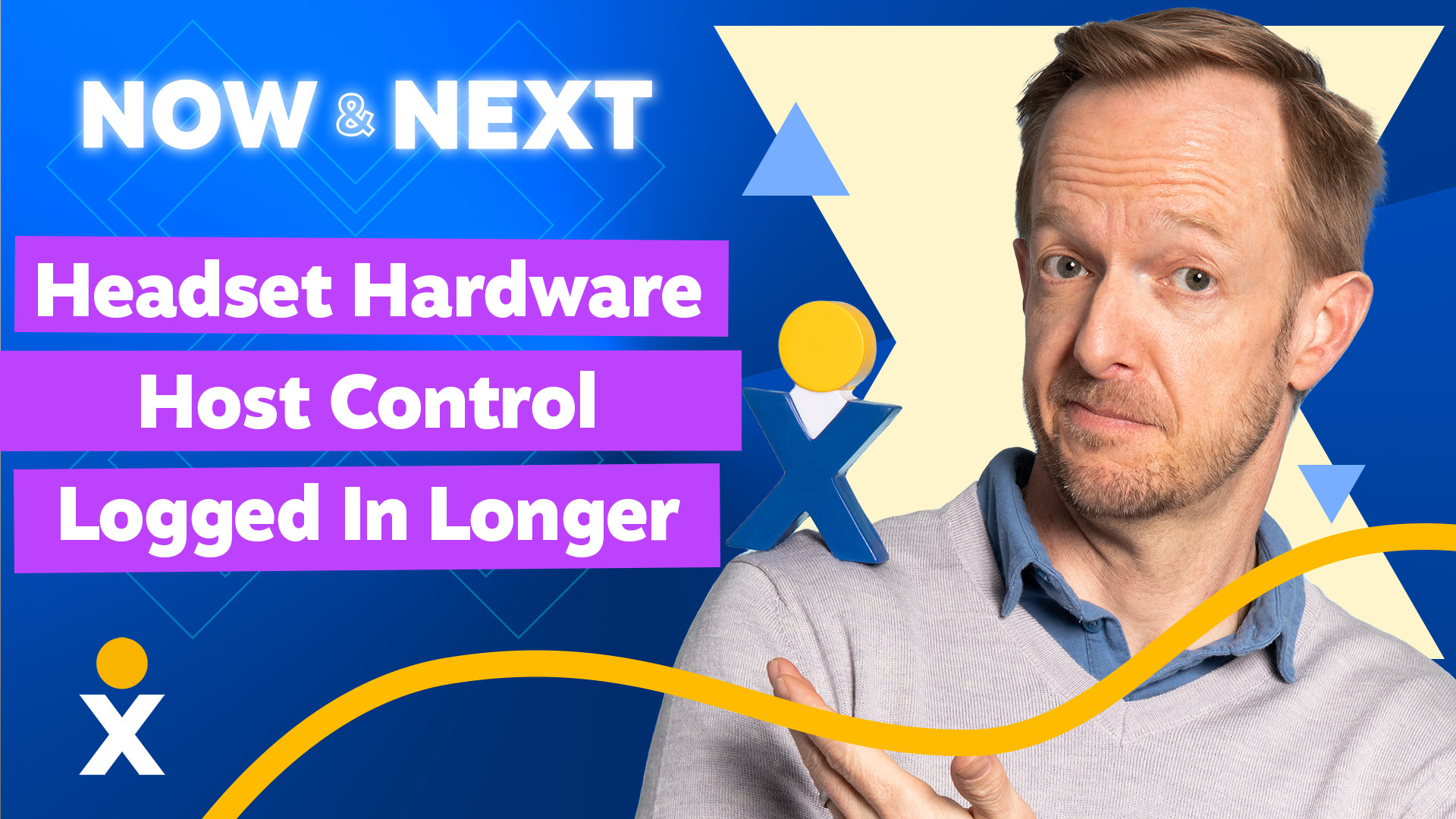 Want to facilitate conversations? We too.
Here, Jake will show you four new ways you can streamline customer and team communication.
Log in less and stay safe
We introduced a 7-day access extension to our desktop app.
Now you'll be logged in even after your computer wakes up from sleep or hibernation.
Control the call with your headset
We had a lot of in-app requests for this one.
Our customers love to answer, end and mute calls right from their luxury headsets.
So we made sure the NextivaONE plays nice with most Jabra and Poly/Plantronics headsets.
Note: Plantronics devices will require hub software available here.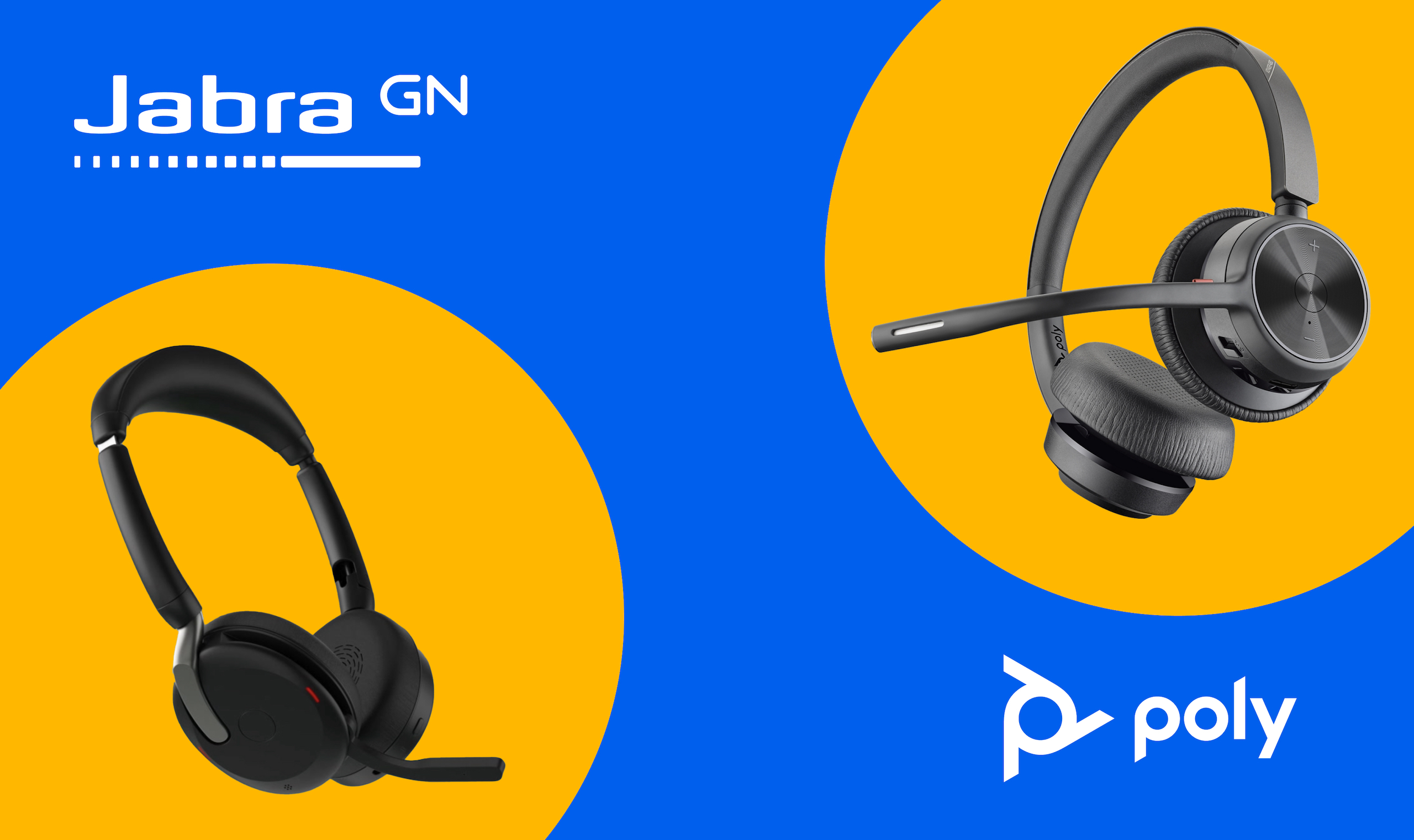 Forget about remembering extensions
Say you're in sales, but your caller actually wanted to contact Support…
You no longer have to both remember Support Extension 8376 and dial it to get them to the right team.
Now you just press transfer and select "Support Team" from your contacts.
Lighten the hosting load
It's really hard to focus on giving an A+ video presentation when you're having to click to accommodate incoming meeting attendees.
Now you can delegate what Jake (👆watch video above) calls bounce work.
Where do you find this setting? We've moved all audio, video, and host settings into one place.
Find meeting settings at the bottom of your screen both during a video call and on the pre-call staging screen (where you choose to be on camera or muted).
Want to learn more?
To see what else you can do now, check out our Product Updates page.