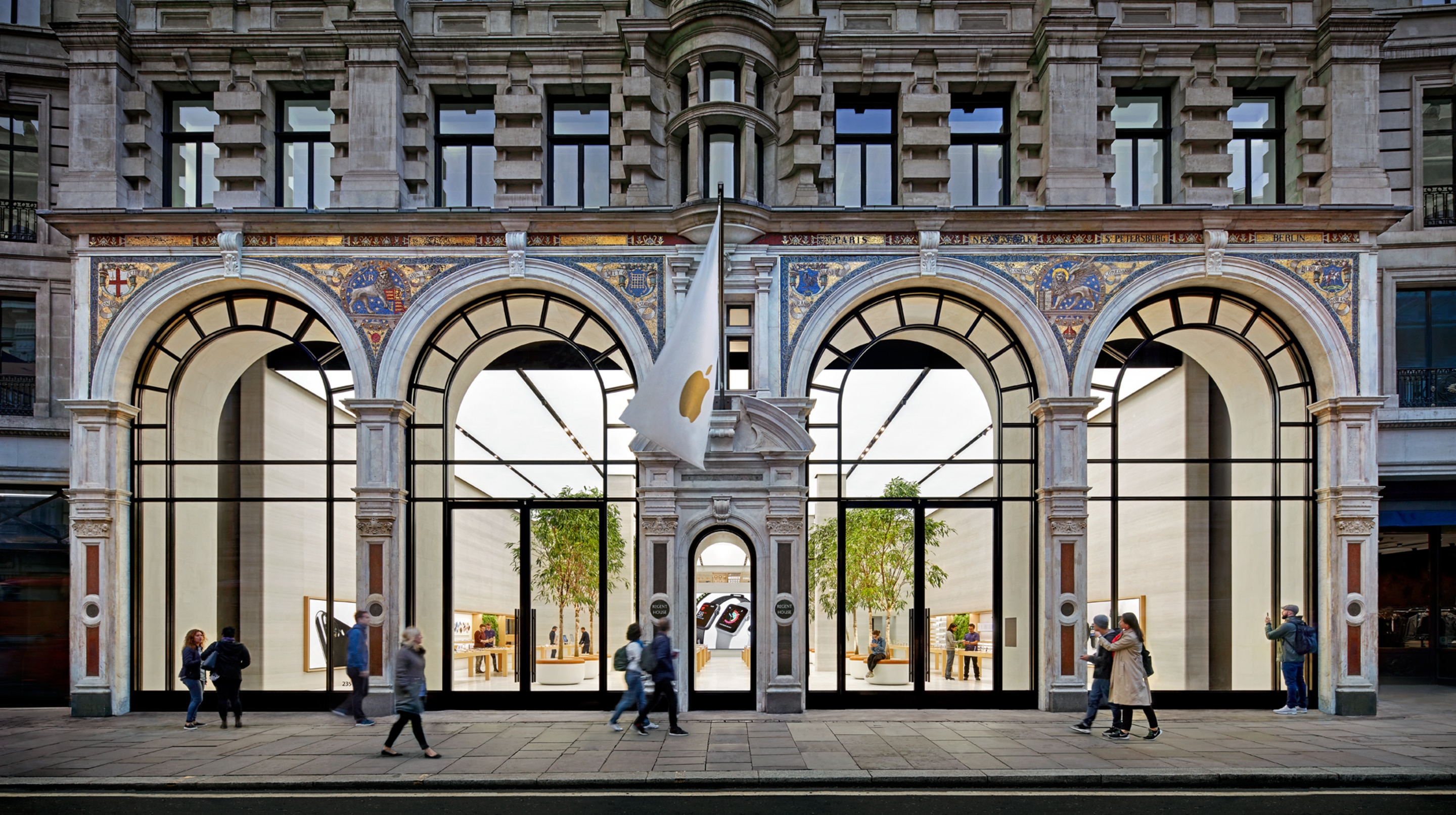 If you're a generative AI professional looking for a new job, Apple may be where you find it. Techcrunch noted that "at least a dozen" new jobs have been posted, all of them dedicated to AI in one way or another.
Head over to Apple's careers page to find listings and see if they're for you. Perhaps more relevant to us, however, is what these job listings mean for Apple and its future engagement with and use of AI.
AI is apparently "it".
AI like ChatGPT has shown the world (for better or worse) what AI is capable of with its impressive learning model. Since then, AI is all that some people want to talk about because it seems to be the next big thing in technology. Many companies are already involved, such as Microsoft with Bing and Google with Bard.
The job listings are for generative AI and machine learning professionals who are "passionate about building extraordinary autonomous systems in the field." They started showing up at the end of April, and some just arrived last week.
Apple hasn't always been all about generative AI. Just last week, Apple banned its employees from writing generative AI code or doing any work, and Tim Cook famously avoided answering questions about AI.
However, there are more and more AI applications coming to the top iPhones and other Apple devices, so perhaps it is now at a point where Apple can no longer ignore it. Given how quickly the new standards have been adopted by some users and even some companies, there may not be a world in our future without some form of AI, and if it wants to keep up, Apple will have to get in the groove sooner rather than later. : .