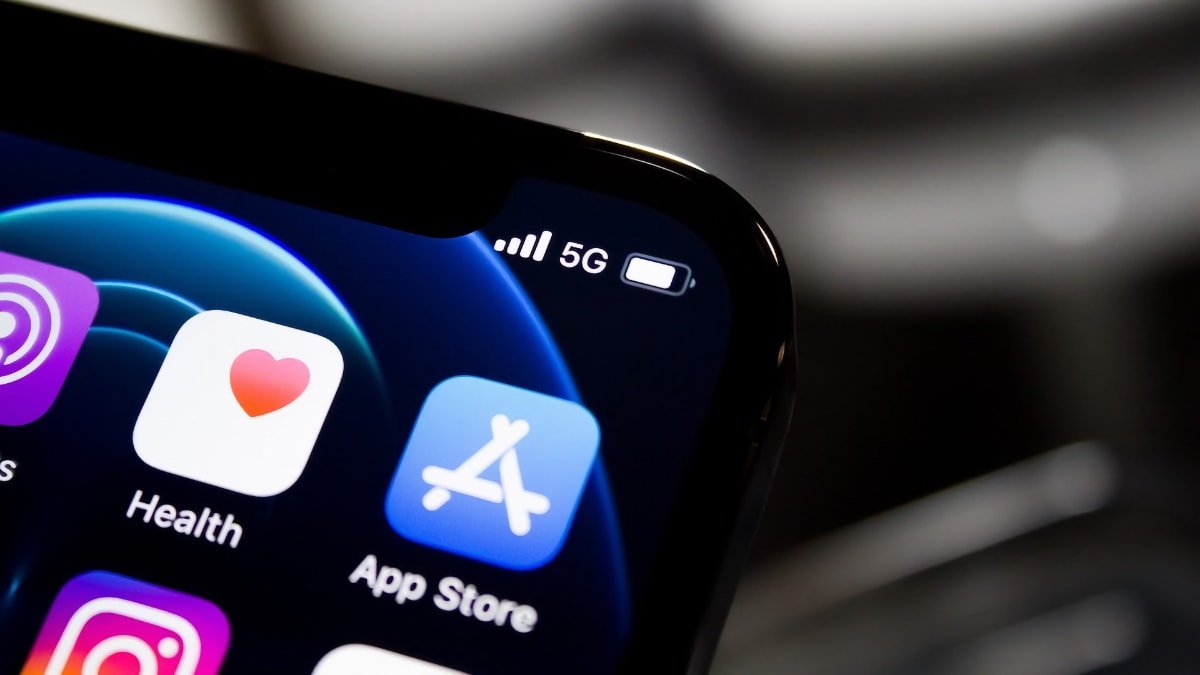 A UK antitrust case against Apple's control of the mobile browser market has been thrown out for the second time after the Court of Appeal upheld its original ruling on the matter.
In November, the UK's Competition and Markets Authority (CMA) announced it would investigate Apple and Google's control of the mobile browser market, with a particular focus on mobile gaming. The CMA aimed to investigate Apple's restriction of cloud gaming apps on the App Store.
However, the case was dropped before it was ever launched. When Apple appealed the argument, the Competition Appeal Tribunal (CAT) agreed with Apple, saying the CMA "arguably erred in law" when it failed to act after its June report.