With the coronation underway, it's a great time to reflect on the life of Queen Elizabeth II. As you probably know, the Queen was the Commonwealth Head of State before she died and Charles III succeeded her. Almost a third of the world's population lives in the Commonwealth – about 2.5 billion people. The Commonwealth consists of 56 countries, with more than 60 percent of the Commonwealth's population under the age of 29. The Queen enjoyed a close relationship with the Commonwealth, which is why she visited often.
Research has been completed and analyzed by experts at Audley Travel to find out which Commonwealth countries were visited by former monarch Queen Elizabeth II. We can look at all this information to understand which countries he likes to visit, which can inspire your next trip.
Canada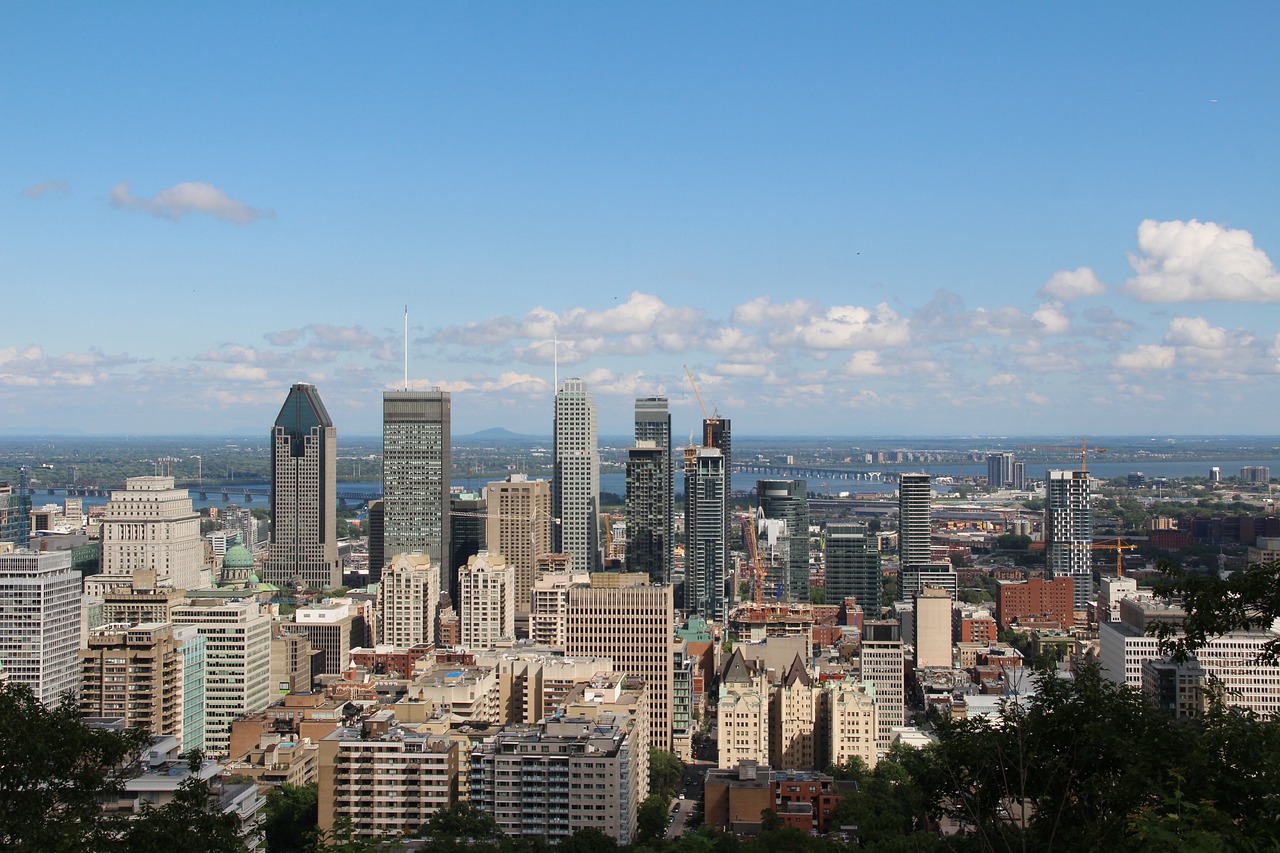 photo source:
Canada has remained close to Great Britain for a long time after its independence. In fact, the late Queen visited Canada the most of all Commonwealth countries, as it held a special place in her heart. He visited 22 times, during which he visited different marzes. He often came on memorable holidays and important days, but sometimes he came just to see the sights.
It's not just the Queen and the new King who love Canada. Many Britons and Commonwealth members often travel to Canada to see the sights and follow in the royal footsteps. Canada should be high on your list of places to visit.
This important Commonwealth country has many guided tours of major cities for you to visit and enjoy. This includes places like Halifax, Ottawa, Quebec City and Montreal. Away from the cities, you can embrace the great outdoors in the rocky mountains and engage in activities such as trekking to white water rafting.
Audley's Canadian specialist Joseph Saunders says: "Queen Elizabeth II may have been on official duties during her visits to Canada, but it wouldn't surprise me if the country's melting pot of cultures and amazing mix of landscapes, from mountains to prairies to wild coastlines, also played a role in Canada being her firm favourite. .
Australia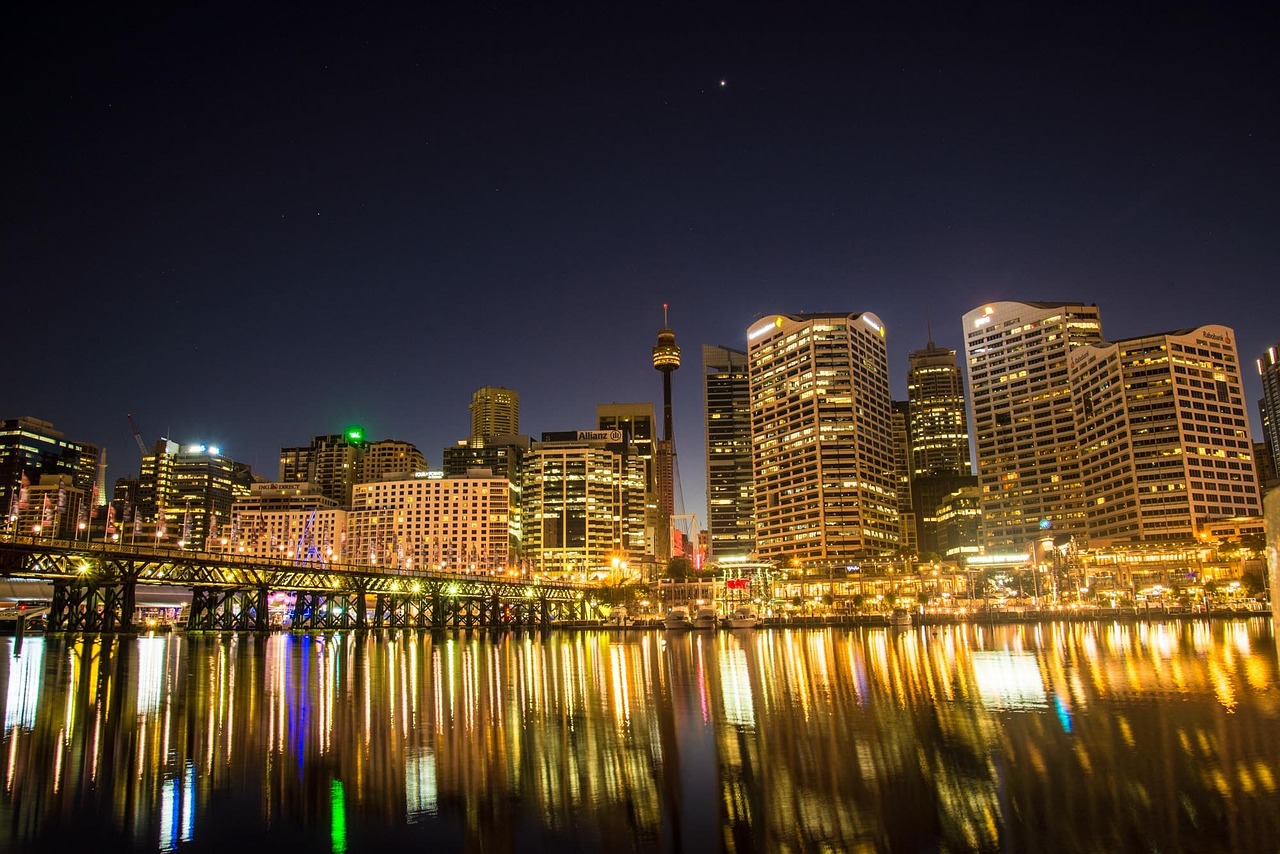 photo source:
Canada wasn't the only place on the Queen's list of places to visit. Looking at the data, you can see that Queen Elizabeth II traveled around the world to visit Australia 16 times during her reign. He visited the Great Barrier Reef, the Adelaide Botanic Gardens, Mount Wellington in Tasmania and the National Gallery of Victoria.
Like Canada, you can trace the royal heritage by visiting Australia yourself. This country is really huge, so plan your trip accordingly and make sure you go to the right places, because you probably won't be able to see everything in one visit. Pick a coast and see what you want there, and plan what you want to do before you get there. Next time you visit Australia, you can go to another area and take it all.
New Zealand
Queen Elizabeth II has made several visits to New Zealand over the years, starting with her first tour in 1953-54. The Queen has always been warmly received by New Zealanders, who see her as a symbol of the country's historic ties with England. She often visited the country with her husband, visiting ten times in total.
During her visits, the Queen attended a number of events and ceremonies, including opening new buildings and participating in cultural performances. He also met with New Zealand's political leaders, including the Prime Minister, and made several speeches in the country's parliament. In 1974, the Queen met frequently with Maori leaders, including Maori Queen Dame Te Atairangikaahu. He also attended the Treaty of Waitangi anniversary in 1963.
One of the most memorable moments of the Queen's visits to New Zealand came in 1981, when she visited the country during a time of intense political upheaval. At the time, many New Zealanders protested the country's decision to allow apartheid-era South Africa's rugby team to tour the country. The Queen's visit was controversial, with some protesters calling for a boycott of her events. Despite this, the Queen continued her tour and her presence was seen by many as a calming influence at a difficult time.
If you were thinking of visiting Commonwealth countries such as Australia, New Zealand and Canada, going for a longer period of time, as if you were on a royal tour yourself, would be in your best interest. Plan your trip ahead of time so you can do everything you want to do.